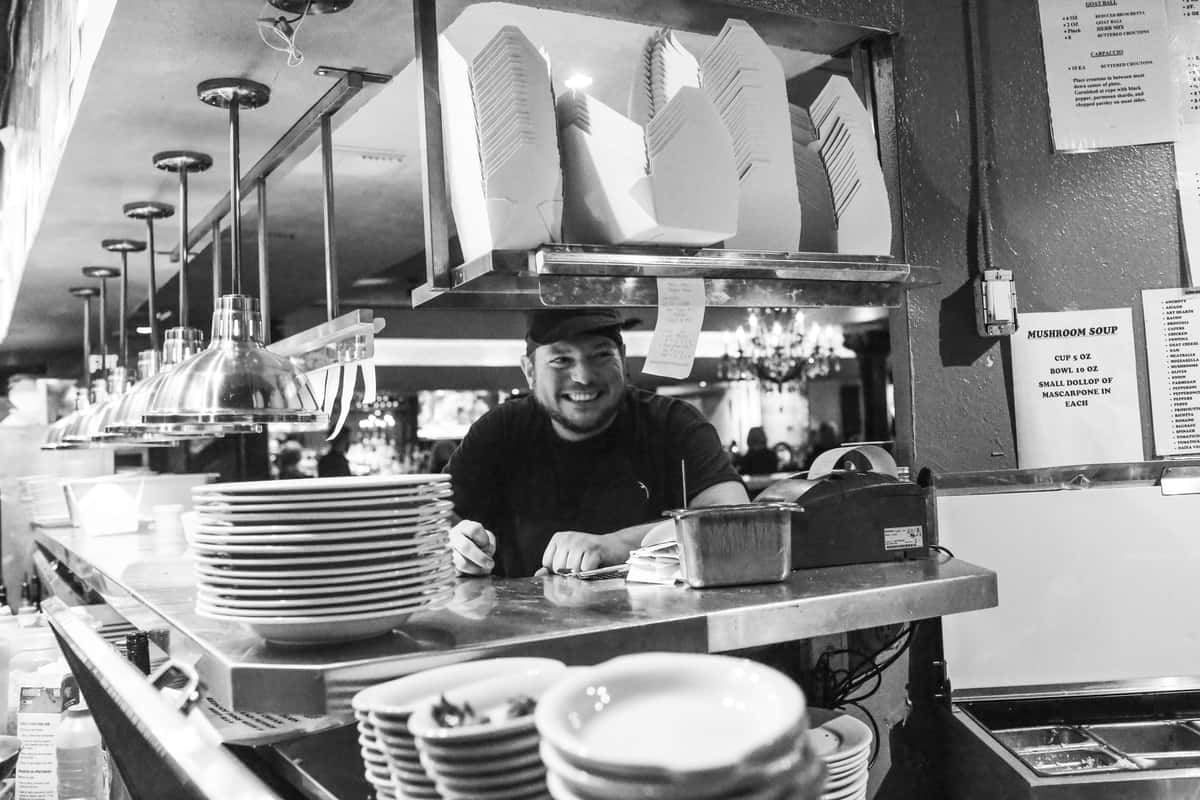 Bella's unconventional employee training methods create fun at work atmosphere
Bella's unconventional employee training methods create fun at work atmosphere
Tampa, FL – In the restaurant industry, employee knowledge and a positive work atmosphere are two crucial elements to restaurant success. For the past 20 years, Bella's Italian Café in Tampa, Fla. has mastered these two essentials with its unique training methods that not only keep employee retention high, but allow them to have fun while learning.
On the first Saturday of every month, a staff meeting is held that consists of breakfast, contests and prizes. The different contests include pop-quiz bingo and winners for the highest appetizer sales, dessert sales and wine sales. When employees are recognized as the winners of each category, it creates a friendly competition to motivate other employees to improve their own sales each month. A cash prize of $10 is usually given to the winners, but there are also opportunities to win gift certificates or a bottle of wine or liquor.
"The contests are a fun and unique way to train our employees so that they don't feel like they have the same routine everyday," Joanie Cornell, co-owner and executive chef of Bella's, said. "Employees are the ones who represent the restaurant to the public, so it's important that they're happy. When people enjoy what they do, it shows through in the service they provide, and we can feel confident about the experience they'll create for guests."
Bella's also has a "breakage" contest, which divides the staff into three teams throughout the month. A tally is kept of every broken plate per team and by the end of the month the team that breaks the least number of plates is eligible to win movie tickets, Starbucks gift certificates and a "Get out of side work for a month" card. This contest is beneficial to the restaurant operation costs because the price of each broken plate is listed for each team to see, and it helps teach the employees how expensive it is when plates are broken. The monthly meetings also serve as a place for employees to communicate any concerns they have to improve the restaurant atmosphere as well.
But the contests are not the only motivation for employees to be on task at all times. Corneil will occasionally throw a napkin on the floor to see how many people walk past it before it gets picked up. The first person she sees pick it up receives $10. This tactic reminds employees that although they may be in a busy restaurant environment, everyone must do their part to pitch in.