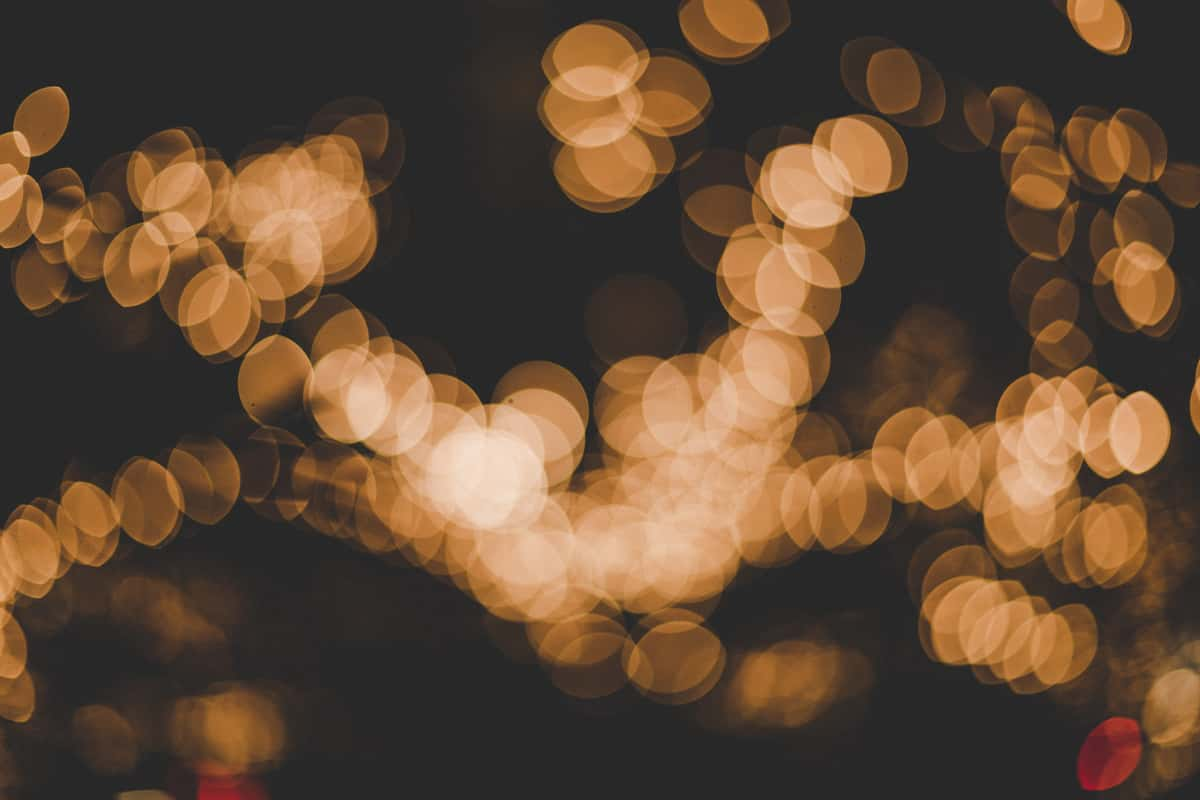 SoHo After Dark
SoHo After Dark
Tampa, Fla. – Just as many South Tampa restaurants close their kitchen doors every night, Bella's Italian Café flings them open, inviting its guests to wine and dine well into the late hours. In the trendy SoHo district of South Tampa, the heart beat of the late night scene rests at 1413 South Howard Avenue.

Bella's Italian Café boasts a 20-year tradition of serving unique culinary creations within a vibrant local community. While the restaurant is better known for its savory lunch and dinner dishes, Bella's can also appease the night owls. Whatever the motivation, late-night dining is one of the eternal preoccupations of the urban denizen. Whether a student desperate for a study-break brick-oven-fired pizza, or a theater patron looking for dinner and fine wine after curtain calls, Bella's is the place to be.

Bella's Italian Café has been a popular south Tampa gathering place since 1986 because of the forward thinking of two south Tampa pioneers, Bill Shumate and Joanie Corneil. Located at 1413 South Howard Avenue in trendy South Tampa, Bella's is ideally situated in the heart of SoHo where you can dine alfresco and people watch, a favorite local pastime.
Tampa's SoHo is new urbanism at its finest, a vibrant neighborhood within a city, bustling with a variety creative professionals. These fine ingredients add up to a delicious blend of art, culture, nightlife and dining diversity, with Bella's as a favored mainstay.
A late night dining trip to Bella's is a journey to culinary excellence, with the distinctive taste of brick-oven-fired gourmet pizzas, delectable antipastos and bold-flavored, sophisticated pastas. The intimate bar setting is perfect for a favorite cocktail, a beloved wine or the "worldly famous" Bellarita, Bella's version of the margarita made with top-shelf Conmemorativo Tequila and Grand Marnier, generously served in a cocktail shaker.
No late night sup is complete without one of Bella's taste tempting, traffic-stopping desserts such as the Chocolate Vesuvio with warm, bittersweet Belgian chocolate "oozing" from inside an intensely rich molten chocolate cake or the triple threat of the Tre Brulee with fresh vanilla bean, chocolate espresso, and butterscotch brulees topped with a thin crispy shell of caramelized sugar.
Classic simplicity, outstanding service and ingredients of the finest quality are why this cozy eatery is the perfect choice for those wanting to venture into SoHo after dark.
Bella's kitchen is open until 11:30 p.m. Sunday through Wednesday, 12:30 a.m. on Thursday, and 1:30 a.m. Friday and Saturday.